Hunab Ku is guided by the principle that art transcends lan- guages and borders, both physical and imagined and serves as an empowering instrument for the disempowered. We believe that nothing flourishes without roots and that we reflect on history while constructing the future.
Thus, as a community-focused collective of artists and social activists and mediators, we work with youth in an ongoing process to provide venues for their self-generated creative expressions via artistic events and activities. Our vital objective is bridging the community to the needs, values and interests of youth through the promoting and strengthening of their abilities and ideas.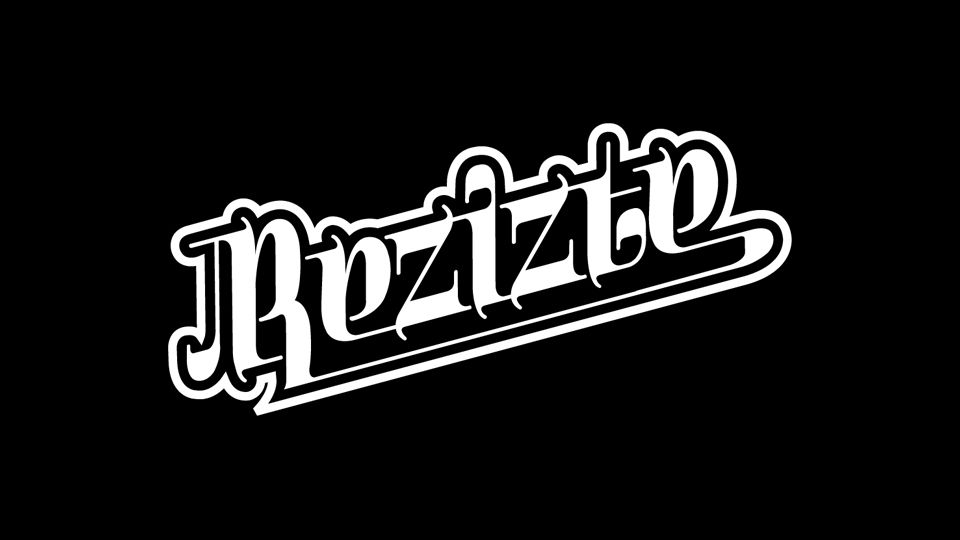 El border thinker, visto desde la perspectiva de Walter Mignolo, es aquel individuo que está en la posición correcta, en el punto medio, puede deambular en la opulencia del primer mundo y llegar al sitio donde el tercer mundo permanece, el border thinker, se coloca en la frontera para esquivar los embates culturales y quedarse en la subalternidad, vivir en ese tiempo y en ese espacio lo pone en ventaja ante la multiculturalidad a la cual se enfrenta. El colectivo REZIZTE está situado dentro de ese contexto, aguantando en un tiempo y atacando en otro, con la seguridad de recuperar la identidad perdida por los fenómenos sociales que merman en el transcurrir del tiempo. REZIZTE, nos muestra la imagen verdadera, fiel de una ciudad atacada por varios flancos, nos arrastra hacia su territorio y nos lleva en sus guantes de lucha para otorgarle poder al pueblo, sí, REZIZTE se enfoca en el movimiento urbano, fluye en su río, desenbocan juntos hacia el punto exacto del pensador de la frontera, el ventajoso, el privilegiado, quien vive en dos mundos y construye el suyo propio, la frontera para REZIZTE, como lo fue para la gran escritora chicana Gloria Anzaldúa,es un oceano, y ahí se sumergen todos los personajes que conforman el grupo,más bien, ahí nos sumergimos todos. Ni del sur ni del norte, solamente fronterizos.
-Osvaldo Ogaz-